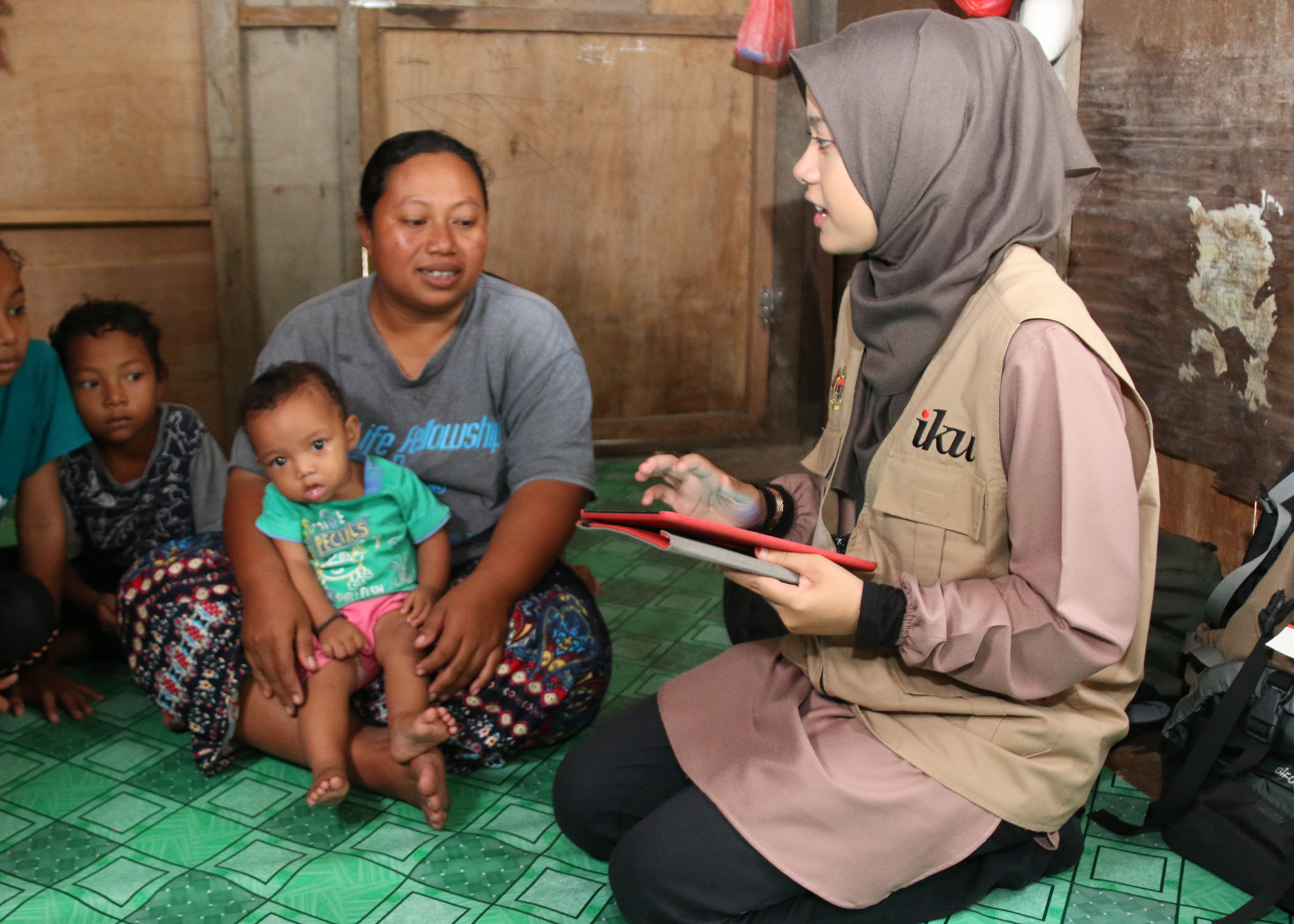 Institute for Public Health (IKU) will be conducting the Orang Asli Health Survey (OAHS) which is the first national survey focusing on the Orang Asli population. The objective is to assess the health status of Orang Asli population in Malaysia. The survey was requested by the top management after various health issues arose among the Orang Asli population in 2019, such as the measles outbreak at Kuala Koh which resulted in 16 deaths, heavy metal pollution in Sungai Kuala Koh, perceived forced family planning and also malnutrition issues.
OAHS will cover the scopes of:
Maternal & Child Health including immunization status

Nutritional Issues including stunting

Non-Communicable Diseases (NCDs); diabetes, hypercholesterolaemia, and NCD risk factors

Communicable diseases; TB-like symptoms, leprosy, filiriasis

Environmental Pollution

Patterns of Health Care Utilisation

Oral Health Status
This survey is done with cooperation from :

From the survey, it is hoped that a comprehensive baseline data on the health of the Orang Asli population will be obtained for use by the MOH in evaluating current and planning new health programs to improve the overall health status of Orang Asli in Malaysia.
The activities conducted during the survey
The survey will involve face-to-face interview, anthropometry measurements, finger prick (POCT) testing for diabetes, cholesterol and anaemia & hair and nail sample collection.
Data collection period
Data collection will be conducted for 2 months from
13 June to 13 September 2022
at selected Orang Asli villages in Semenanjung Malaysia involving;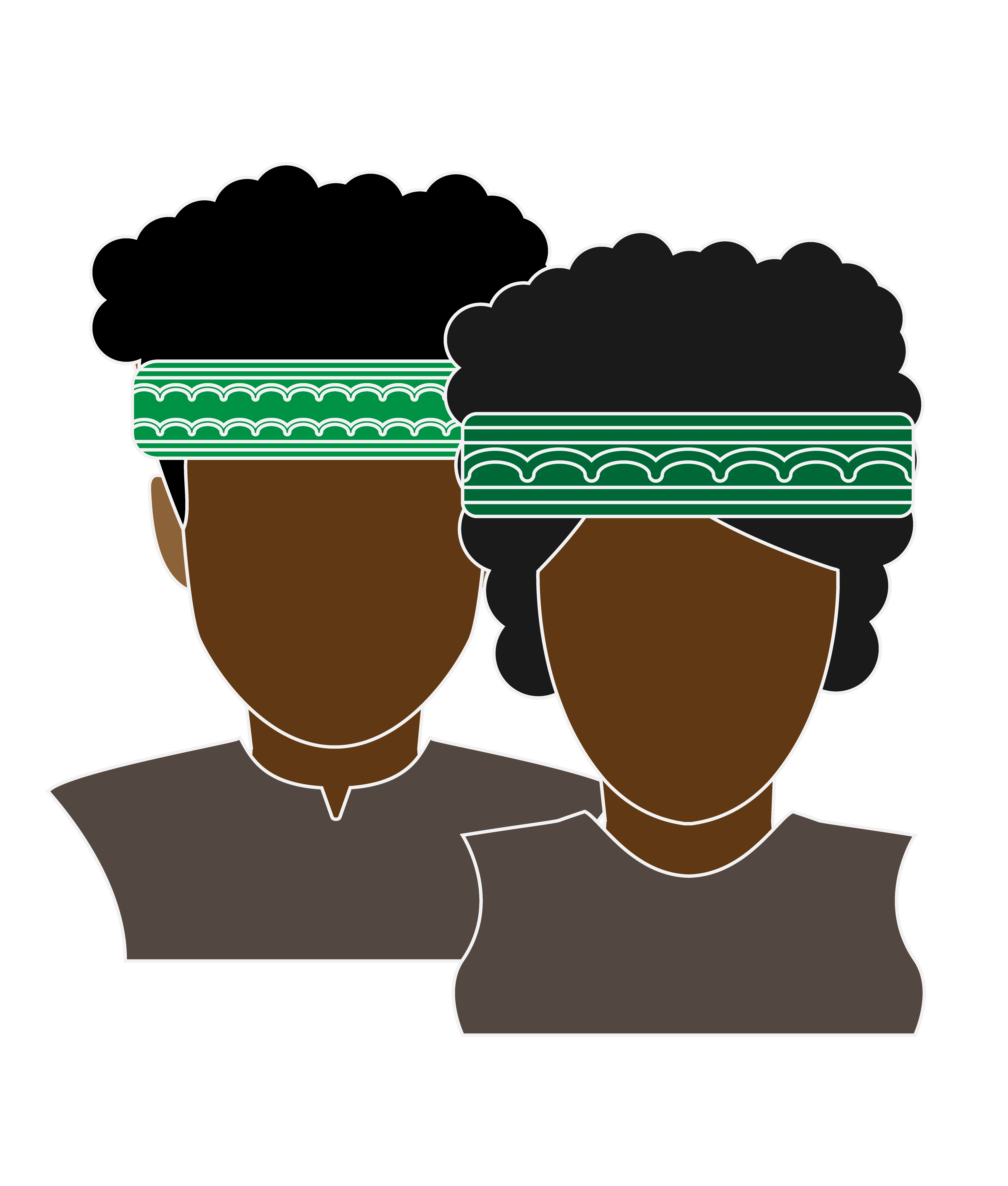 Persons from Orang Asli background of all ages and from the three main groups; Senoi, Melayu-Proto & Negrito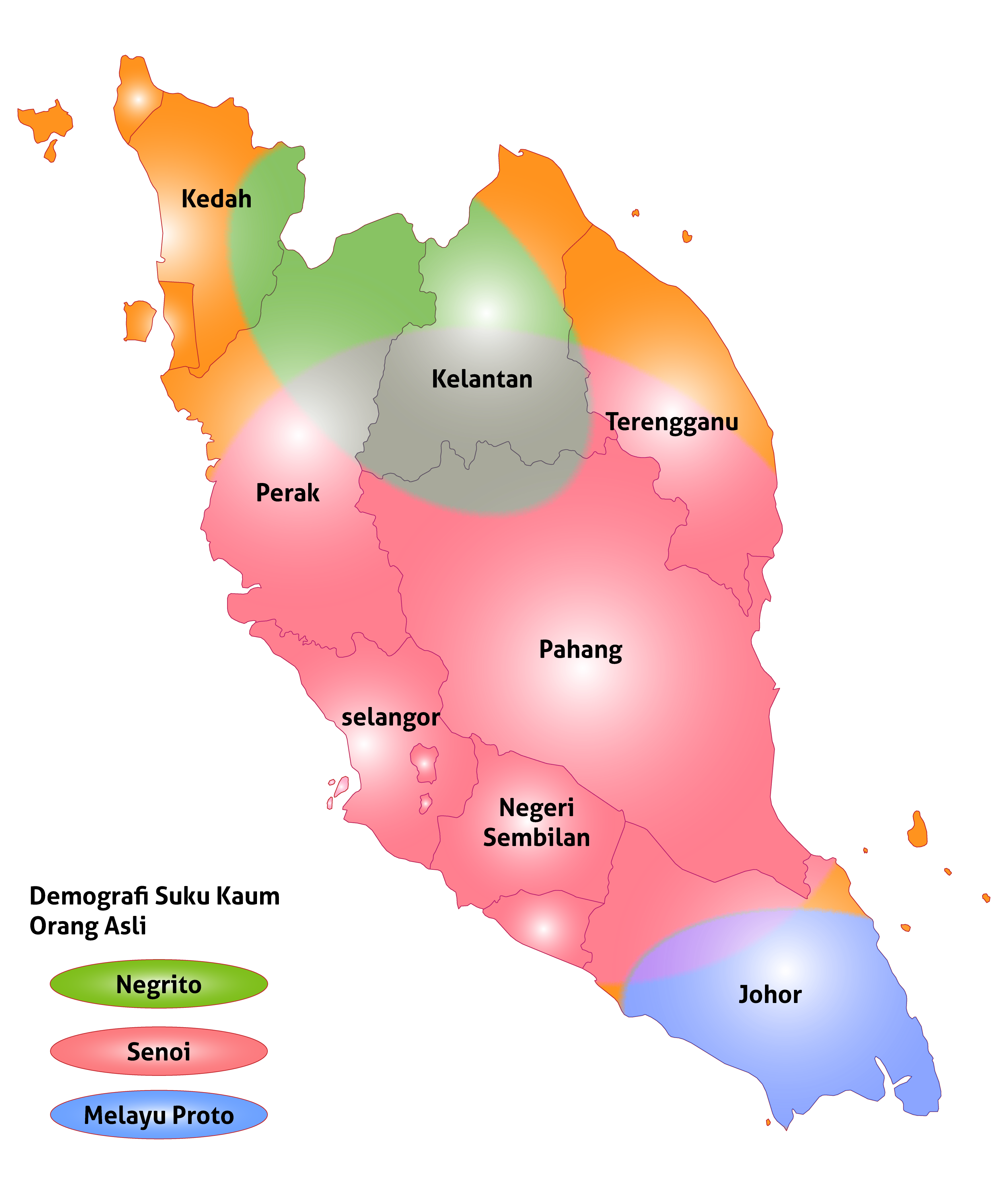 States in Semenanjung Malaysia (Pahang, Perak, Kedah, Terengganu, Kelantan, Selangor, Negeri Sembilan, Johor)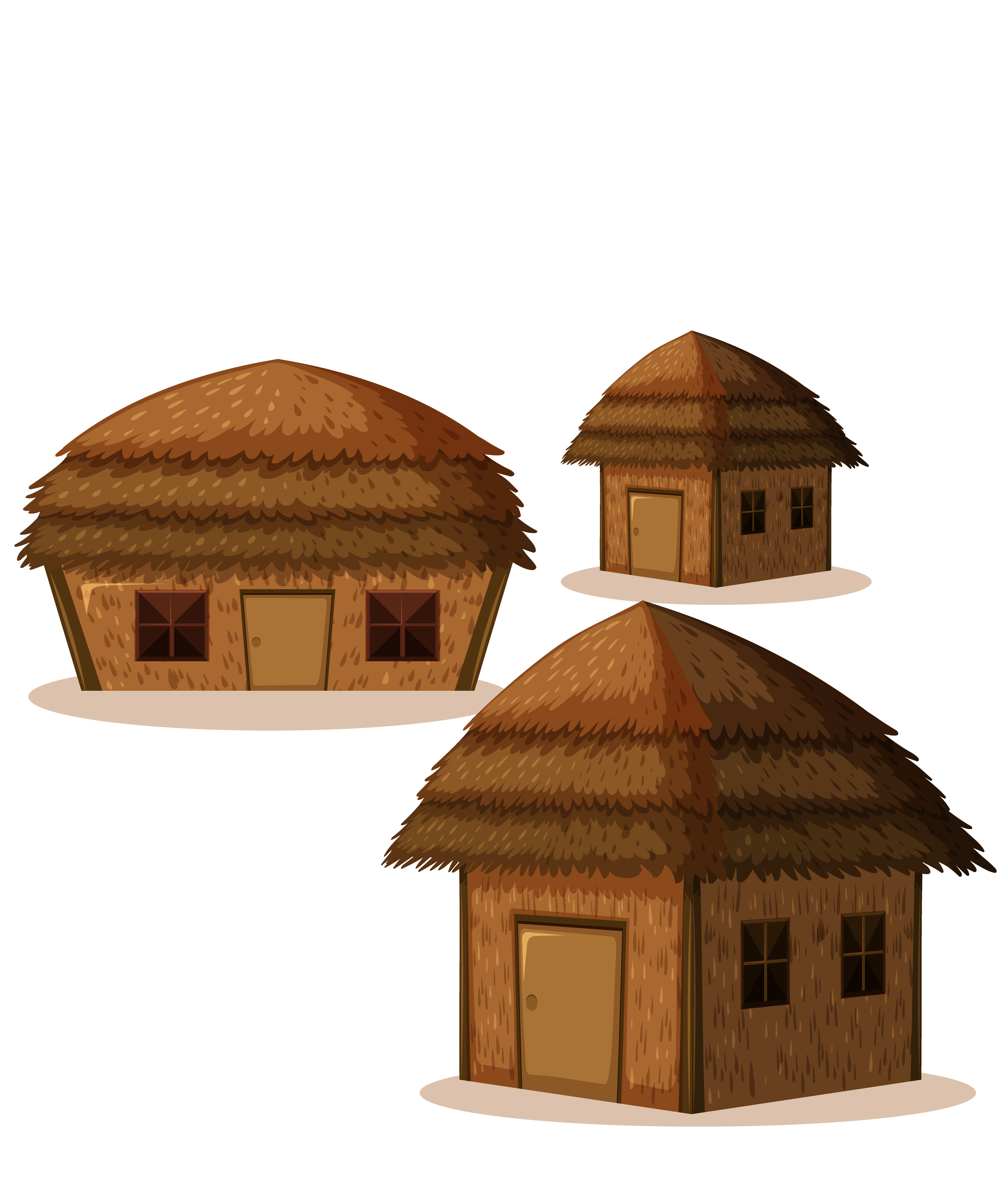 Randomly selected villages from town, fringe and interior localities
FREQUENTLY ASK QUESTIONS (FAQ) : OAHS
Who involved in this survey?
All persons of Orang Asli background of all ages living in the Orang Asli villages randomly selected nationwide.
How long does it take for one interview session to be completed?
Approximately 45 minutes.
How were the villages selected?
The Orang Asli villages were randomly selected using a sampling frame obtained from Jabatan Kemajuan Orang Asli (JAKOA) where a total of 71 villages were selected from a total of 853 Orang Asli villages throughout Semenanjung Malaysia.
Can the study participation be terminated?
The participation in this study is voluntary and one may withdraw at any time.
Who will come to the villages?
The selected villages will be visited by the Data Collection Team whereby each team consists of 8 research assistant officers, a nurse and a team supervisor moving in 2 vehicles. Data collectors will be provided with:

Official name tags for identification and letter of appointment

Permission letter to conduct the survey
What are the risks and side effects of participating in this study?
There is no risk in participating in this survey. The questionnaires consist of questions on general health and all information and answers are CONFIDENTIAL.
What are the survey activities?
The survey will involve:
Face-to-face interview

Anthropometry measurements (arm circumference, weight and height)

Finger prick testing for blood sugar, cholesterol and haemoglobin level

Hair and nail sample collection

Child immunisation record review
Address
Institut Kesihatan Umum (IKU)
Kompleks Institut Kesihatan Negara (NIH)
No.1, Jalan Setia Murni U13/52
Seksyen U13, Setia Alam
40170 Shah Alam, Selangor

Email
oahs.iku@moh.gov.my
Dr. Nik Adilah Binti Shahein
(Principal Investigator)

NHMS Hotline
Telephone: 03-3362 8787